Two cases in Delaware, Belton v. Gebhart and Bulah v. Gebhart, were consolidated into Belton (Bulah) v. Gebhart when two groups of parents were frustrated with inequitable conditions in black schools.
Belton v. Gebhart came from Claymont, a suburb of Wilmington, Del., where African American parents were frustrated with traveling 20 miles round trip to send their children to Howard High School — the only high school open to black students in the entire state — and simultaneously passing by neighborhood Claymont High School — a spacious, well-maintained all-white public school. Not only was the distance an adverse factor, but class size, incomplete curriculum and teacher qualifications also angered African American parents. Students interested in vocational training courses had to walk several blocks to the run-down Carver Annex, regardless of the weather.
Bulah v. Gebhart came from Hockessin, a rural district in Delaware's New Castle County. Sarah Bulah was a parent who sought to convince the state to provide bus transportation for her adopted black daughter Shirley Barbara. While a bus carrying white children passed her home each day, she had to drive Shirley two miles to an old one-room schoolhouse designated for African American children. She wrote to the department of public instruction and to the governor. Their replies reaffirmed that no bus transportation would be provided because "colored" children could not ride on a bus serving white children.
In 1951, the parents reached out to attorney Louis Redding — the state's first black attorney — for representation. Redding suggested that they petition Claymont High School to admit their children. They were denied. In 1952, in a groundbreaking decision, Chancellor Collins J. Seitz, presiding judge of the Delaware Court of Chancery in Wilmington, directed the immediate admittance of the African American plaintiffs' children into all-white Claymont High School.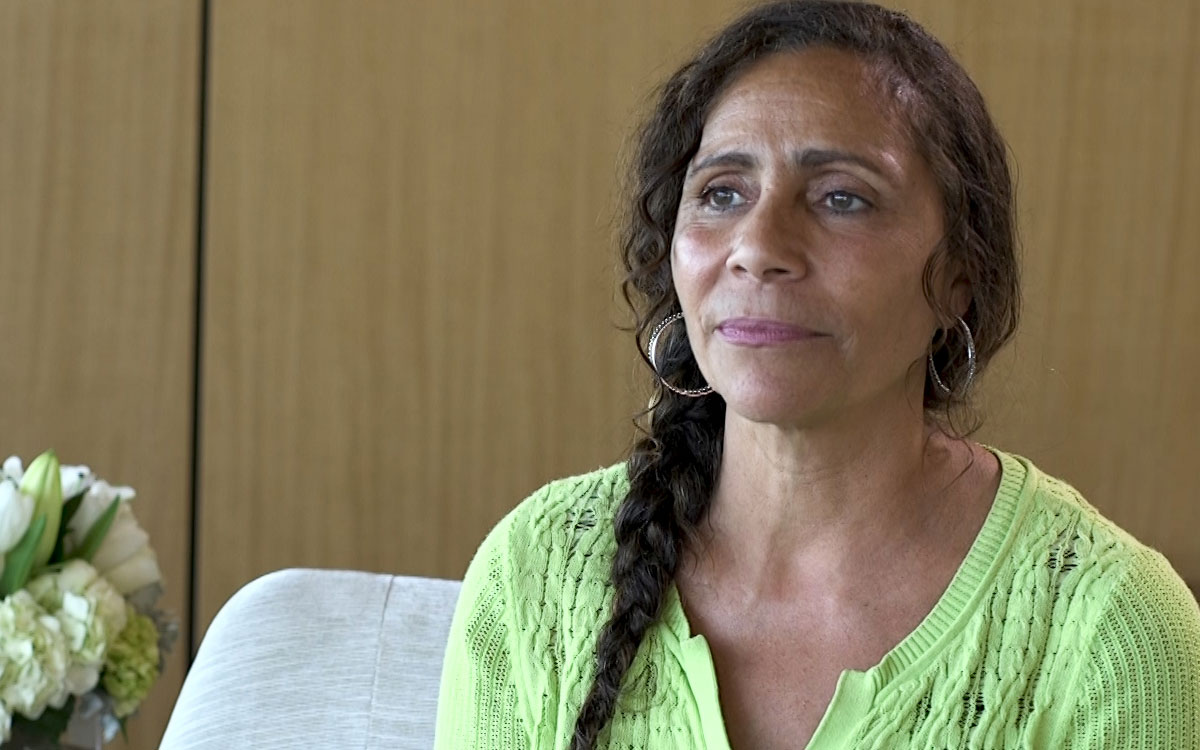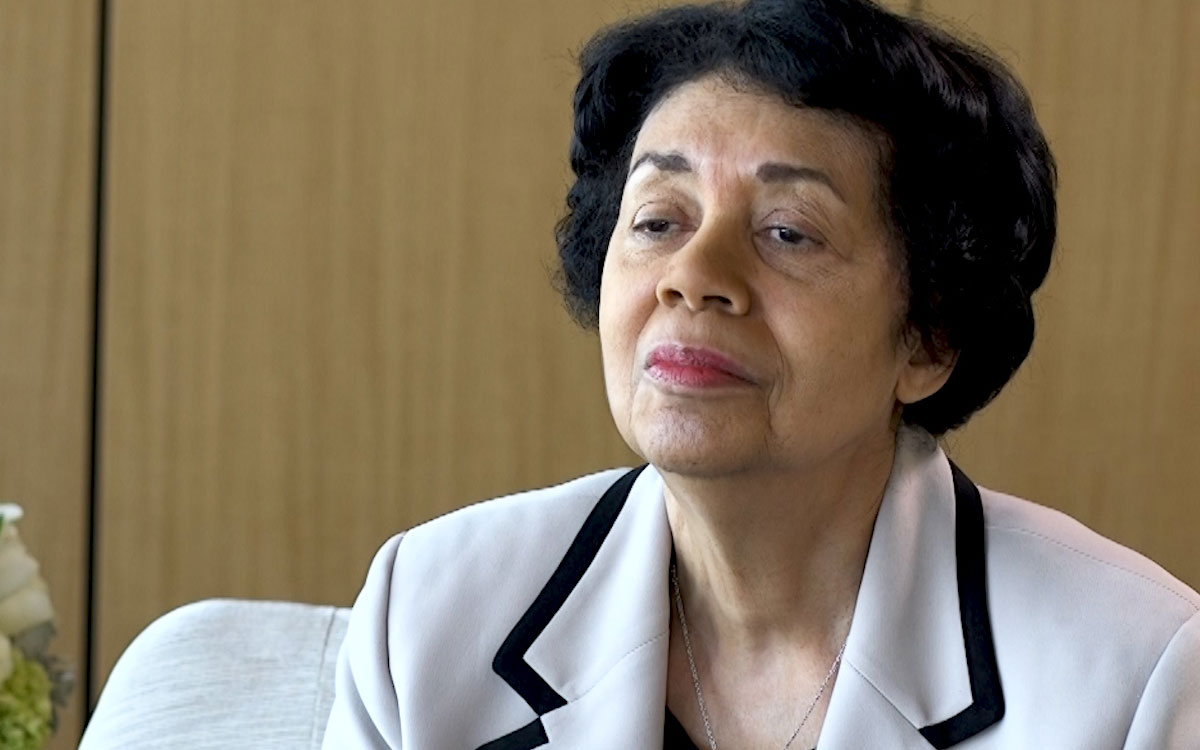 The board of education appealed the decision, and the Delaware Attorney General instructed Claymont schools Superintendent Harvey Stahl to deny admission to the students. Stahl defied his orders and enrolled the students anyway. With that, in 1952, a small group of African American high school students integrated public schools in Delaware prior to the Brown decision.
Although a victory for children of the named plaintiffs, Judge Seitz's decision did not apply broadly throughout Delaware — it only affected the 12 students who were children of the named plaintiffs. So Redding set out to challenge the general notion of racially segregated public schools and developed litigation filed using the names of Sarah Bulah and one of the parents involved in the Claymont case, Ethel Belton. Their cases named the state board of education as the principal defendant, specifically charging the individual board members. The first name among the members was Francis B. Gebhart. The resulting cases were filed as Belton v. Gebhart and Bulah v. Gebhart. The Belton and Bulah cases were consolidated as Belton (Bulah) v. Gebhart to join four other NAACP cases before the U.S. Supreme Court and become part of the May 1954 ruling in Brown v. Board of Education.