In April 1951, Barbara Rose Johns, a Moton High School student in Farmville, Va., organized a two-week-long student strike to protest poor school conditions.
Hundreds of students took part in the fight for a new building with indoor plumbing to replace the old school. Moton lacked a gymnasium, cafeteria, infirmary and teachers' restrooms. Student overflow resided in an old school bus and three buildings covered in tar paper. Parents had repeatedly requested improvements from the school board to no avail.
Activism was in Johns's blood — her uncle was T. Vernon Johns, the predecessor to Martin Luther King, Jr. as minister of Dexter Avenue Baptist Church in Montgomery, Alabama. T. Vernon Johns's wife was also a former teacher at Robert Moton High School.
Meanwhile, Johns and classmate Carrie Stokes sought legal counsel from the NAACP in Richmond. In May 1951, Spottswood Robinson and Oliver Hill from the NAACP filed suit on behalf of 117 students. When the case was filed, it did not carry the name of Barbara Johns as its lead plaintiff. It was by happenstance that the first student listed was a ninth-grade girl, Dorothy Davis, the daughter of a local farmer. The Virginia case was filed as Davis v. County School Board of Prince Edward County.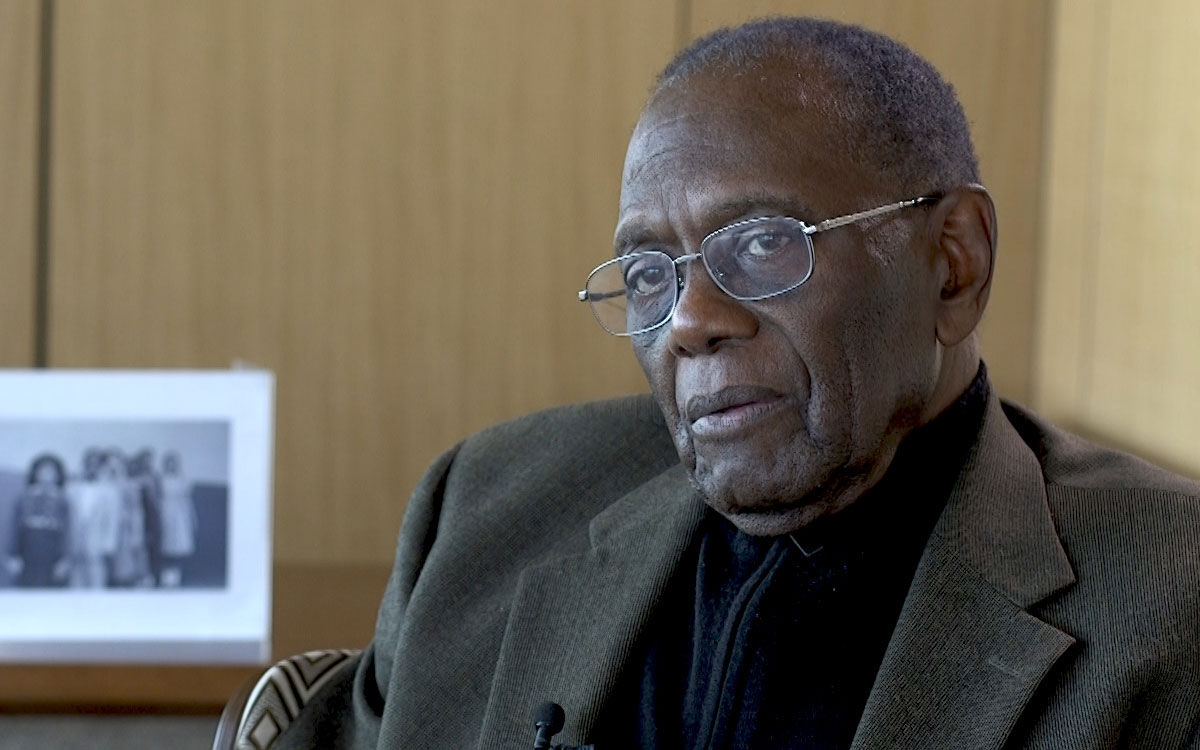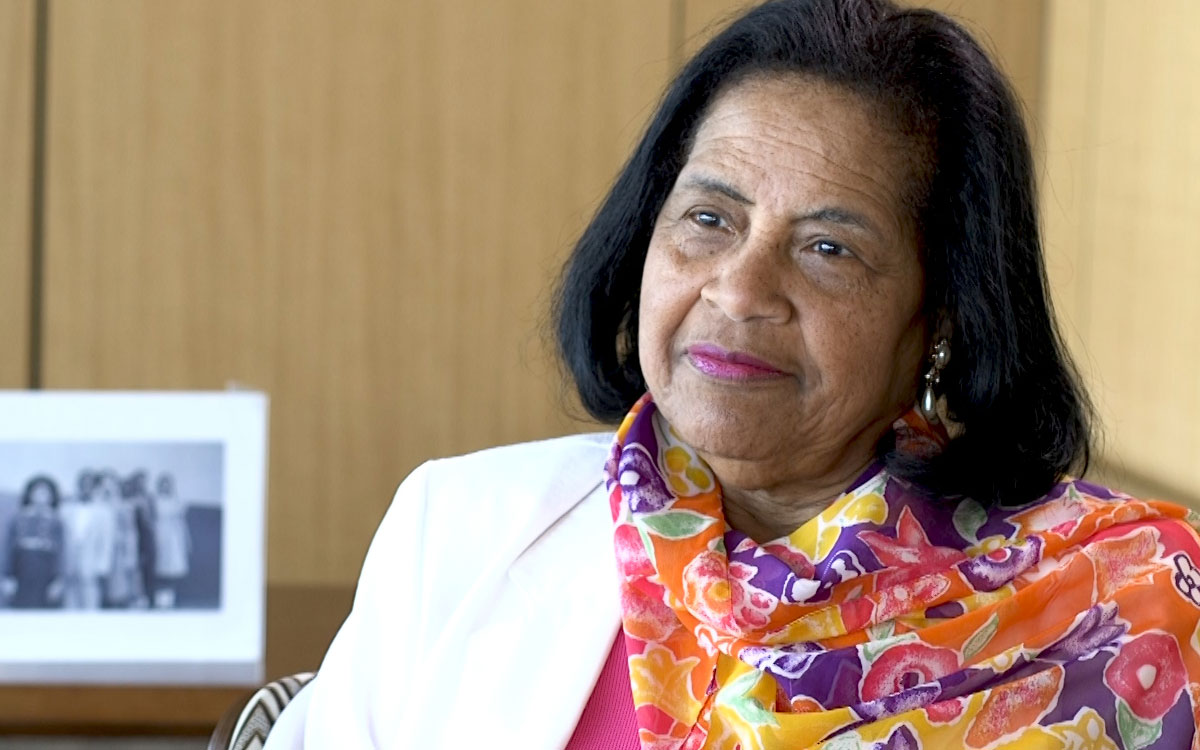 The plaintiffs sought to overturn the state law mandating segregated schools in Virginia. A three-judge district court panel unanimously rejected the students' request stating, "We have found no hurt or harm to either race." Attorneys for the NAACP filed an appeal with the U.S. Supreme Court. Their case would eventually be argued with appeals from Delaware, Kansas, South Carolina and Washington, D.C., all of which became part of the court's unanimous ruling as Brown et al. v. the Board of Education of Topeka (Kansas), et al., in which the court ordered desegregation.
County officials ultimately defied the Supreme Court ruling and closed public schools for five years between 1959 and 1964. In another action against the county school board, the courts ordered the district to reopen and desegregate its public schools. This ruling was met with international media attention and the threat of federal enforcement. The Prince Edward County Board of Supervisors reopened and desegregated its public schools in 1964.