In 1947 a chance encounter between Rev. James Hinton, president of the South Carolina NAACP, and Rev. J.A. DeLaine, a local school teacher, led to a push to improve access to public education for African American children living in Summerton, S.C.
The NAACP leader, in a speech attended by DeLaine, issued a challenge to find the courage to test the legality of the discriminatory practices aimed at African American school children.
DeLaine was also a teacher at St. Paul Rural Primary School. While taxes paid by African American parents helped support the buses used by white students, black children were forced to walk as far as eight miles each way in order to attend their public schools. To challenge these unequal conditions, DeLaine appealed to school officials for school bus access for black students, but his request was ignored. A letter-writing campaign led by DeLaine yielded no assistance from state educational officials. Eventually, DeLaine determined that litigation was the best course of action.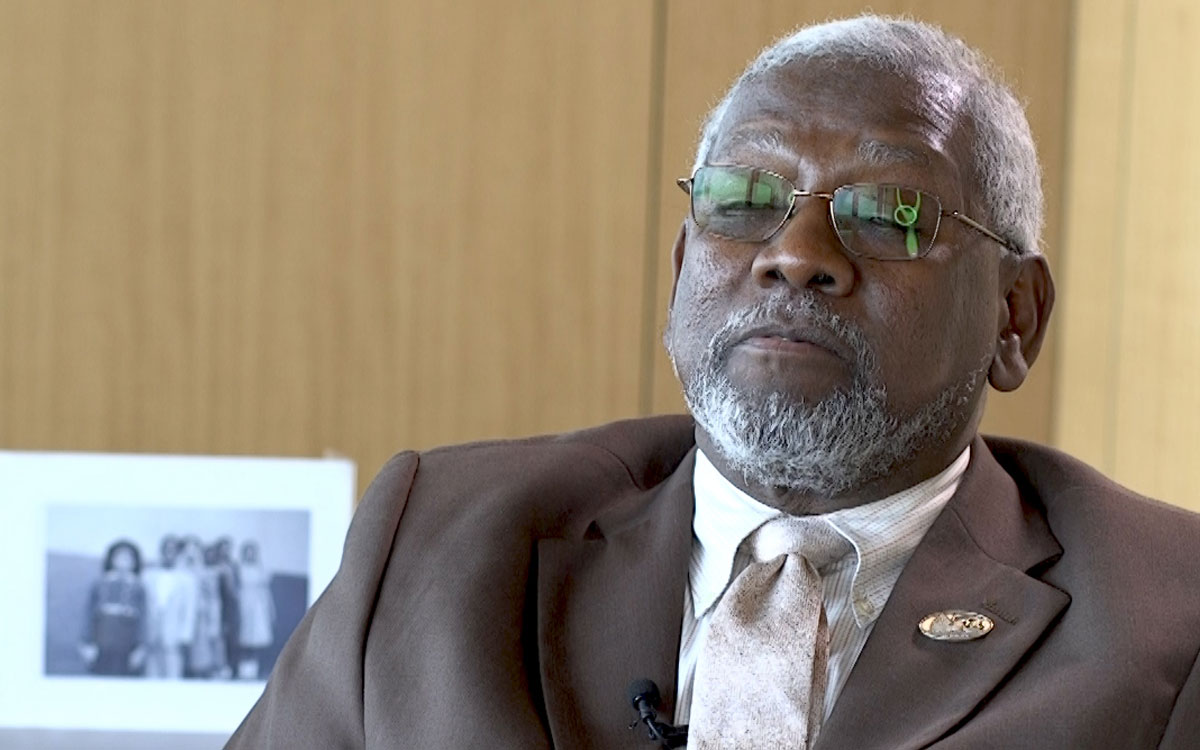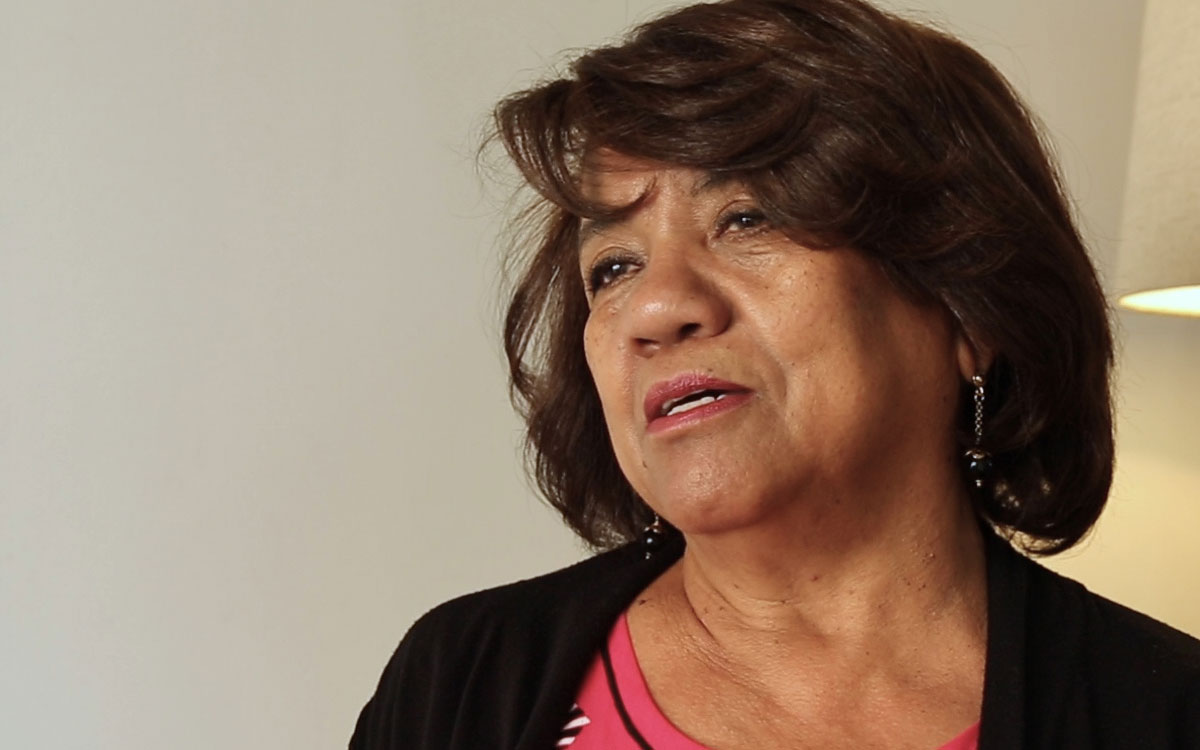 On March 16, 1948, local attorney Harold Boulware, along with Thurgood Marshall, filed in U.S. district court Levi Pearson v. County Board of Education. Their case was dismissed on a technicality about where Pearson paid his taxes. But unwilling to give up, DeLaine gathered enough signatures to file a second legal challenge in 1949. The national office of the NAACP agreed to represent the parents. In May of 1950, with the help of the NAACP Legal Defense Fund, the case of Briggs v. Elliott was filed. Their legal strategy shifted from simply pursuing equalization of facilities and obtaining buses to attacking racial segregation as a whole.
While the court ordered schools to be equalized, its decision focused on equalization and ignored the broader question of the constitutionality of racial segregation. The state's action resulted in an NAACP appeal to the U.S. Supreme Court where the Briggs case became part of Brown v. Board of Education.