In the fall of 1950, members of the Topeka, Kansas chapter of the agreed to again challenge the "separate but equal" doctrine governing public education.
The road to their decision came by way of 11 school desegregation cases dating from 1881 to 1949 that were argued at the Kansas Supreme Court. Kansas law permitted but did not require racially segregated elementary schools in what they defined as "first class" cities with populations of 15,000 or more. Several of the early cases heard by the State Supreme Court successfully integrated schools in Kansas towns that did not meet the population standard of a "first class" city.
The strategy for legal action was conceived by the NAACP chapter President McKinley Burnett, attorneys Charles Scott, John Scott, Charles Bledsoe, Elisha Scott and NAACP chapter Secretary Lucinda Todd. Their plan involved enlisting the support of fellow NAACP members and personal friends as plaintiffs in what would be a class action suit filed against the Board of Education of Topeka Public Schools. A group of 13 parents agreed to participate on behalf of their children. Each plaintiff was to watch the newspaper for enrollment dates and take their child to the elementary school for white children that was nearest to their home. Once they attempted enrollment and were denied, they were to report back to the NAACP which provided attorneys with the documentation needed to file a lawsuit against the Topeka Board of Education.
The NAACP, with the assistance of the national organization's legal team led by attorneys Robert Carter and Jack Greenberg, filed suit against the Board of Education on February 28, 1951. Oliver Brown was named as lead plaintiff — reportedly a strategy to have a male leading the. The case became Oliver L. Brown et. al. vs. the Board of Education of Topeka (Kansas).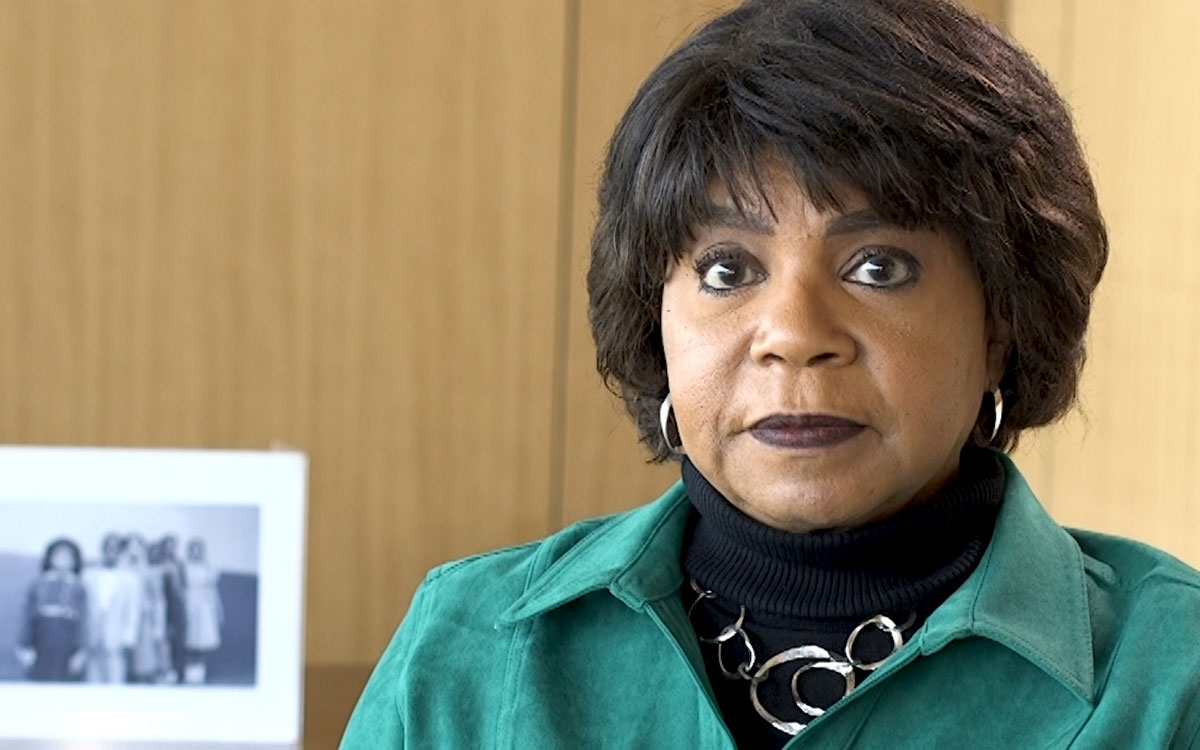 The district court ruled in favor of the school board, forcing the NAACP to appeal to the U.S. Supreme Court. At the Supreme Court, the Topeka case joined four school desegregation cases from Delaware, South Carolina, Virginia and Washington, D.C. already on the docket. The court consolidated the five cases under the heading of Oliver L. Brown et al. vs. The Board of Education of Topeka, et al.
On May 17, 1954 at 12:52 p.m., the United States Supreme Court issued a unanimous decision, ruling that it was a violation of the 14th Amendment to separate children in public schools based on race.
One year later, in December of 1955, the U.S. Supreme Court issued a decree that desegregation of public schools should occur "with all deliberate speed." That pronouncement is known as Brown II.